Peter Jones started repairing instruments as an apprentice in the violin workshops of Rushworth & Dreaper in Liverpool in 1973. He then started working in his own business, both on the Wirral (Wirral Strings Workshop), and then later in Bath (Stringtec).
Now based in Devon, he has started repairing and selling instruments and accessories part-time after a career break of 20 years!
A major change over the years has been a switch in emphasis to repair and renovation of vintage keyboards such as Hammond organs, Leslie speakers, and Rhodes and Wurlitzer electric pianos, along with valve guitar amplifiers.
Past Customers
Past Vintage Keyboard customers have included:
Seasick Steve (pic courtesy of www.seasicksteve.com)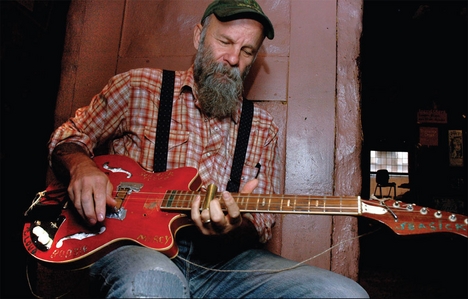 Thijs Van Leer - Focus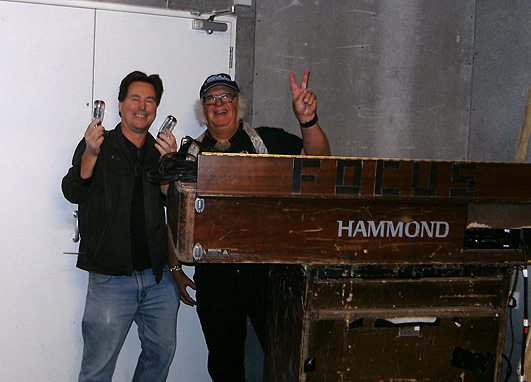 Guitar clients in the past have included world renowned
session player Pino Palladino (Paul Young, David Gilmour,
Tears for Fears, Don Henley. Melissa Etheridge,
Elton John, Eric Clapton, The Who),, David Rhodes
(guitarist with Peter Gabriel), and New Order.